What numbers do you see?
Do you have color blindness? Every detail is important. Take a close look at the picture. Is there a number on each picture? Take your time and then select your answer below the picture.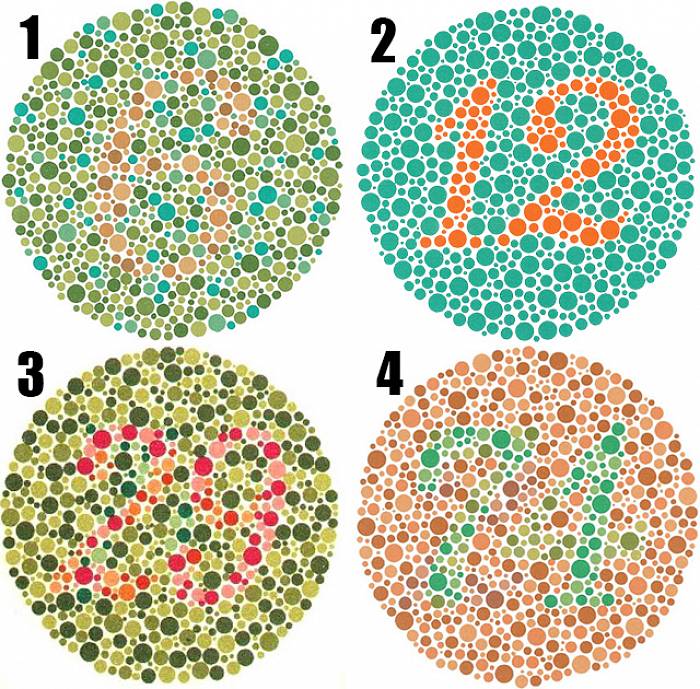 Did you look at the picture properly? You have to be focused and you must not hurry. Someone will see it right away. Someone will see it later. Someone will never see it. Such a person has a problem and has color blindness. Are you one of them?
See other apps